Oskar Mészár
A distinct figure in our team, with a well-developed architectural sense for detail. Oskar Mészár works as a senior architect. A 2002 graduate of the Faculty of Architecture at STU in Bratislava, Mészár gained experience from the preparation of numerous architectural proposals and real-world construction. He has also participated in many architectural competitions. Mészár is devoted to his profession and seeks to display creativity in his designs, which brought him Partner status in our company.
Mészár has been involved in, among other things, the following projects: Forum Poprad shopping mall, MTF STU University Campus in Trnava, Rezidencia Na Kolibe, renovation of the NN Životná poisťovna building on Jesenského Street and numerous fitouts in the Eurovea shopping mall.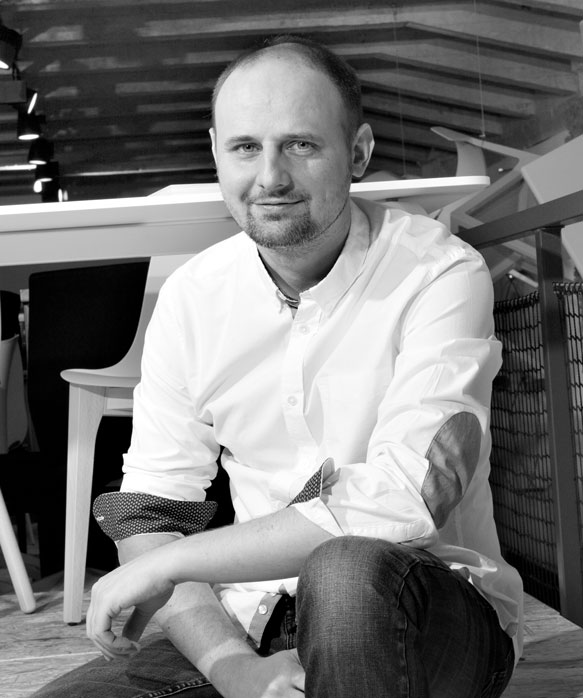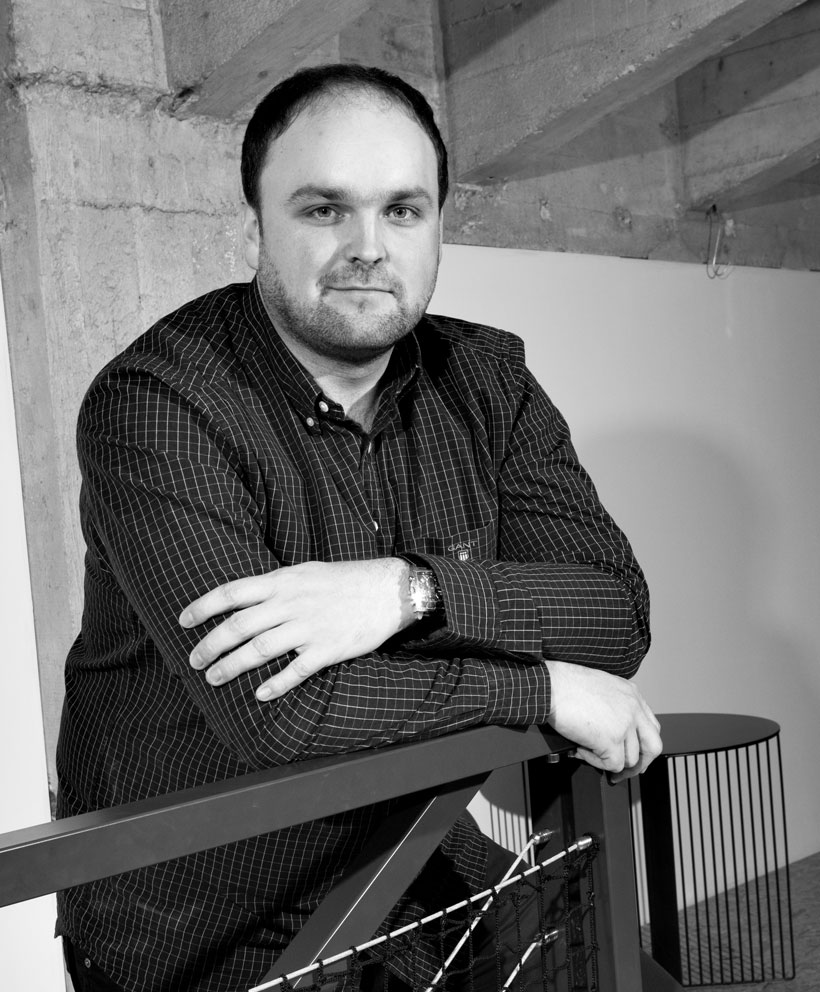 Ján Maruškin
Ján Maruškin has been a stable and reliable team member for Atrios since 2008. After graduating from the Faculty of Architecture of STU in Bratislava, he joined our team where he currently works as a senior architect and partner. Maruškin's designs meet the most challenging economic criteria of investors in a smart and efficient way.
Maruškin has prepared many architectural proposals, participated in logistics projects as well as in projects for our regular clients such as Mobelix, Radvaň Park Banská Bystrica and many others.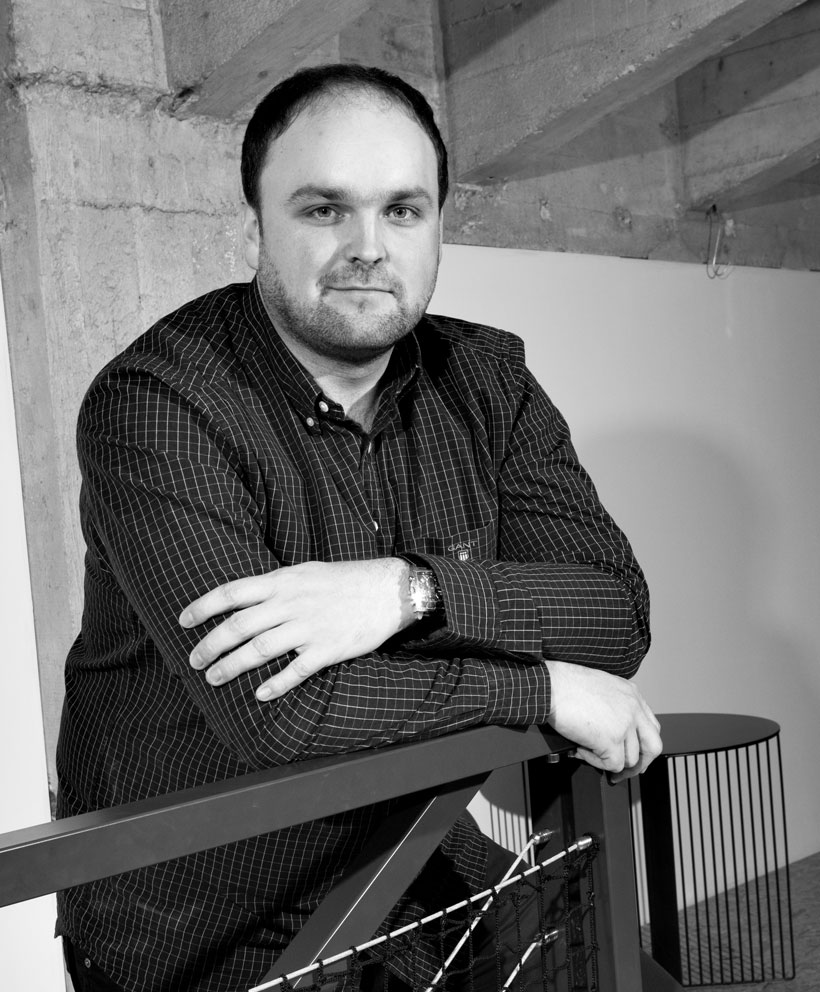 Pavol Čechvala
Pavol Čechvala is our senior architect with an unbreakable inner peace of mind and a coolheaded insight into any situation. Since 1997 when he graduated from the Faculty of Architecture of STU in Bratislava, Čechvala has worked for several reputable architectural studios in Slovakia and Ireland. He joined the Atrios team in 2010. Since then, he has supervised the quality of our architectural outputs and has overseen several large-scale projects across Slovakia. His partner status is therefore well deserved.
Some of the many interesting projects Pavol has supervised are the Forum Poprad shopping mall, Mlynská Bašta residential compound, Ptáček Bratislava interior studio, Vajnoria Bratislava business centre, Južné mesto Bratislava residential zone and offices in the Eurovea shopping mall for Allen & Overy.